Sunset Stage
ZK: Privacy Ninjas and Money Laundry
16.35 - 17.00
Explore the role of ZK technology in safeguarding privacy, combating money laundering, and potentially exploring the challenges and opportunities in implementing ZK solutions in financial systems.
Speakers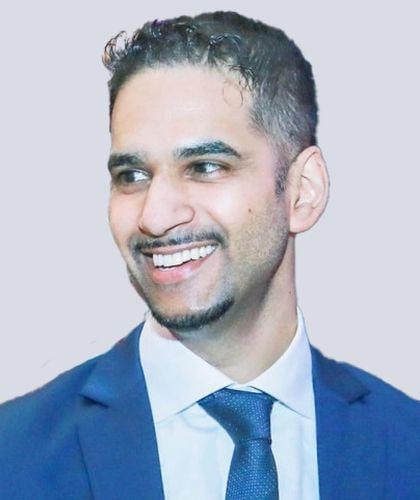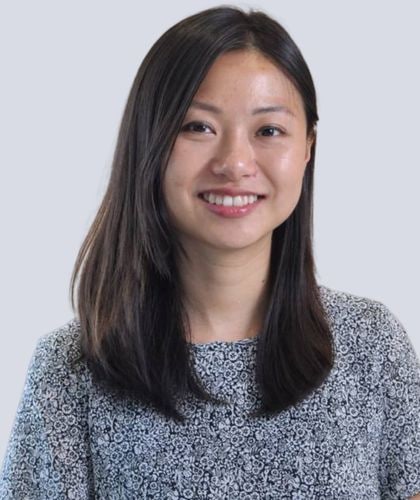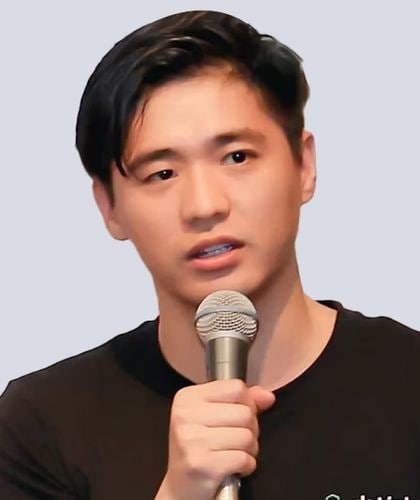 Moderator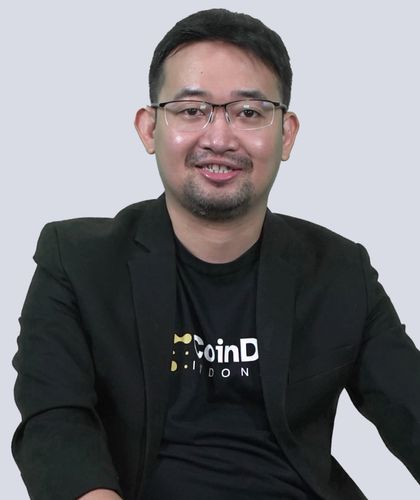 Glenn Ardi
Managing Director
Some of the top upvoted questions will be asked. Ask or upvote your chosen questions.
Does anonymity in transactions mean ability for money laundering? Should we decline anonymous transactions which can not be checked by 3rd party?
Could you elaborate on the ways in which ZK technology is contributing to privacy protection and the fight against money laundering? Additionally, what obstacles and prospects are involved in integrating ZK solutions into financial systems to address