Sunset Stage
Impact - Driven Web2.5 Implementation
17.05 - 17.30
Exploring practical and purposeful applications of Web2.5 technology that create positive social and economic impact.
Speakers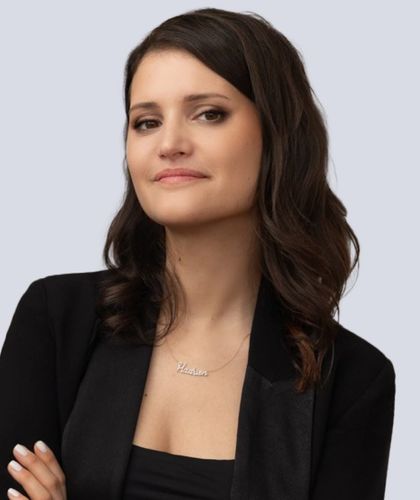 Carole Juge-Llewellyn
CEO & founder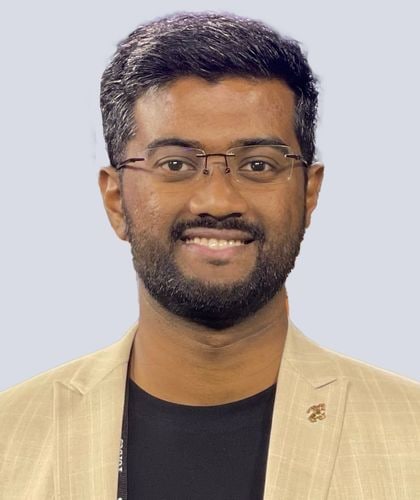 Abhishek Bhattacharya
Advisory Board Member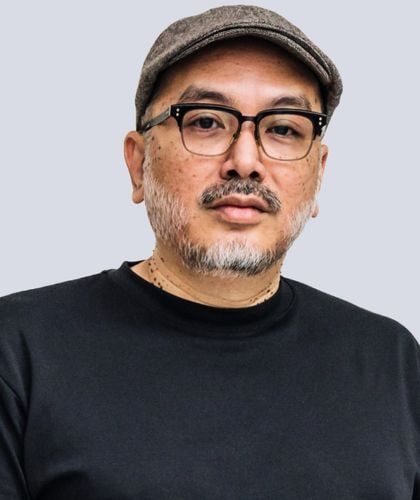 Marvin X. Das
CEO and Co-founder
Moderator
Some of the top upvoted questions will be asked. Ask or upvote your chosen questions.
What were the specific culture challenges that you faced trying to generate a positive impact in your community?
what is "impact" by your project's definition? how do you measure whether you've succeeded in creating said impact?
How has the utilization of Web2.5 technology led to the emergence of specific practical and purposeful applications that not only drive positive social transformation but also yield substantial economic benefits?