Converge Stage
How Web2 Giants entering Web3
18.55 - 19.20
Explores the journey of major Web2 companies as they transition into the Web3 landscape. It delves into the challenges, opportunities, and implications of this shifts.
Speakers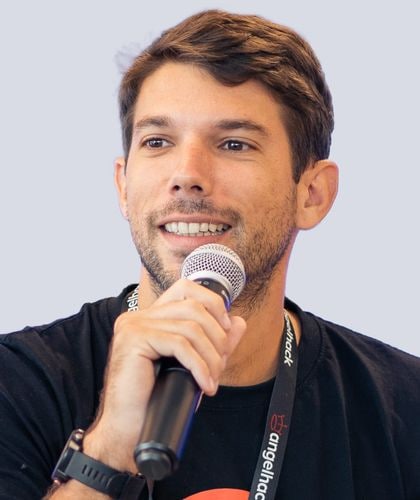 Martin Kurze
sen. technical product manager & R&I director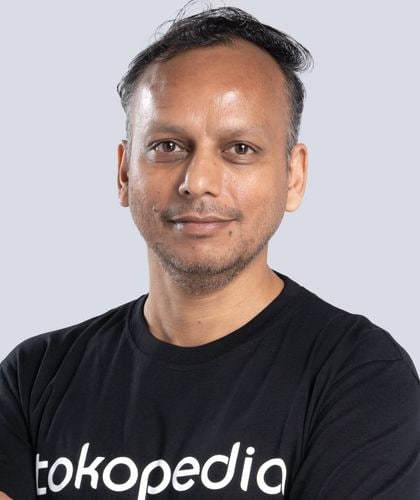 Nitin Jain
Senior Vice President of Engineering
Moderator
Felita Setiawan
Director of ICN
Some of the top upvoted questions will be asked. Ask or upvote your chosen questions.
What are some recent exciting announcements specifically related to Web3 made by your respective companies?
GoTo launched Gopay app and acquired a crypto exchange license via Kripto Maksima Koin. so is integrating crypto payments and/or trading into Gopay app one of goto's plans?
What is the action plan for GOTO to tackle the Web3 industry?
As Web3 tech gets hotter, how do you make sure your strategies stay cool enough to keep your audience interested?