Converge Stage
From Web2 to Web3: How Brands Get Tractions
17.35 - 18.00
Explore the transition of brands from Web2 to Web3 and the strategies they employ to gain traction in the evolving digital landscape.
Speakers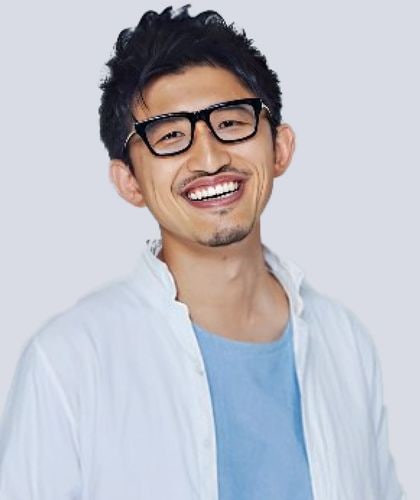 Hosho Karasawa
Lead of Web3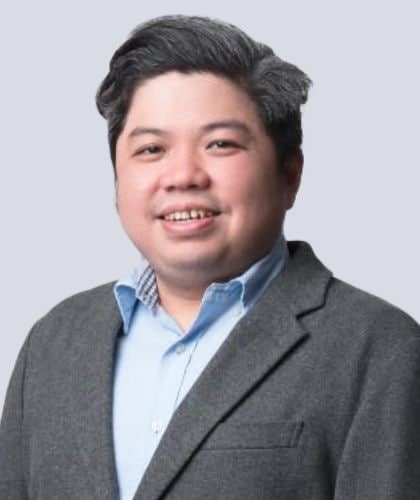 Eggy Tanuwijaya
Director of Solutions Architect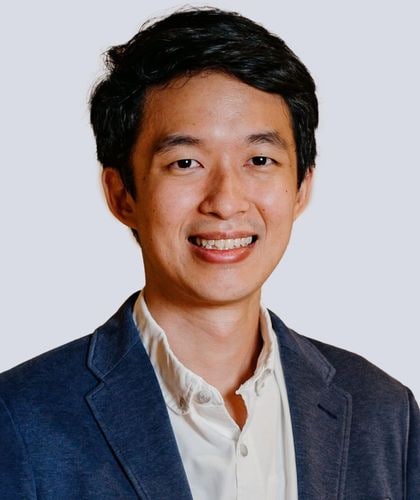 Moderator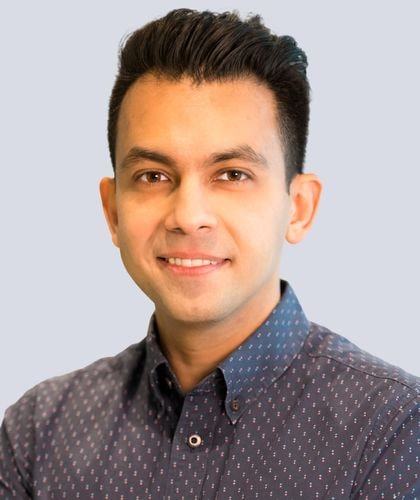 Some of the top upvoted questions will be asked. Ask or upvote your chosen questions.
Could you please define 3 most important & leading Web3 marketing platforms of you choice?
Apart from money, what specific benefits or positive results have arisen from your involvement in the Web3 ecosystem?