Sunset Stage
Calling Out Bullsh*t The Metaverse
16.05 - 16.30
Identifying common misconceptions about Metaverse and addressing skeptical questions on the future of Metaverse & its real use-cases.
Speakers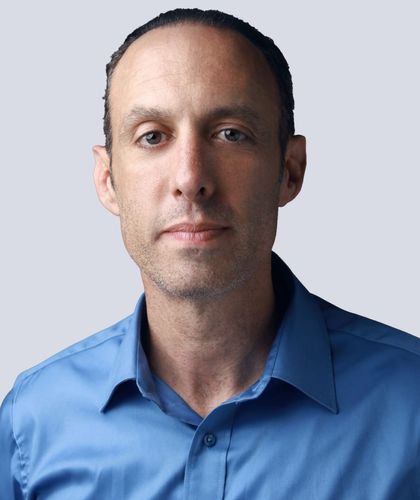 Richard Robinson
Entrepreneur-in-Residence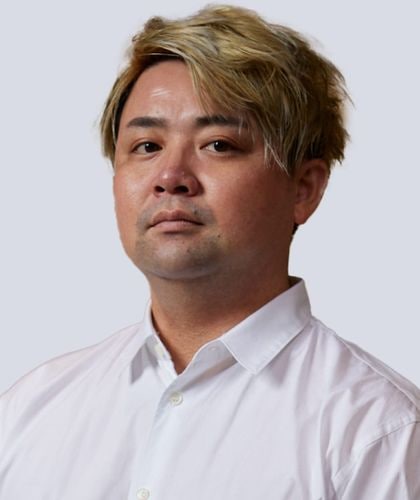 Ryo Matsubara
Representative director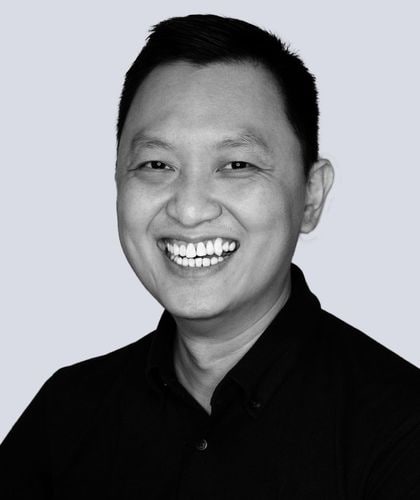 George Wong
Head of Singapore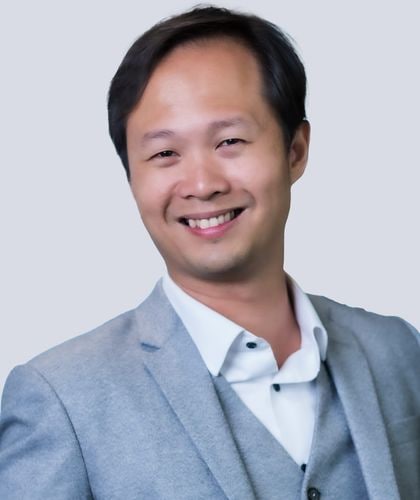 Moderator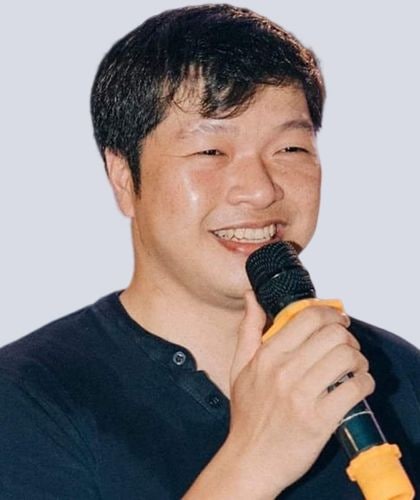 Thanh Dao
Head of Investment & Application
Some of the top upvoted questions will be asked. Ask or upvote your chosen questions.
Why can't we let games just be games? Why must we introduce Web 3.0 and blockchain into it?
What are the prevailing misconceptions surrounding the concept of the Metaverse, and how can we effectively counter skepticism regarding its future and its potential practical applications?
What is the hardest challenge in your industry?
can you share concrete examples of existing metaverse implementations that go beyond gaming and demonstrate the true potential of it?