Converge Stage
Breaking Bank: How Digital Assets Are Disrupting Traditional Banking Models
16.35 - 17.00
Witness the paradigm shift as digital assets shatter traditional banking norms, unleashing a new era of financial disruption and unprecedented opportunities.
Speakers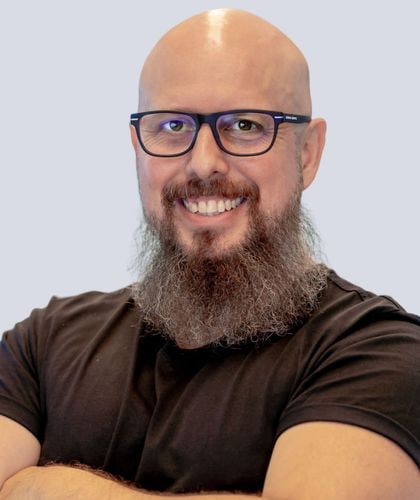 Rene Michau
Global Head of Digital Assets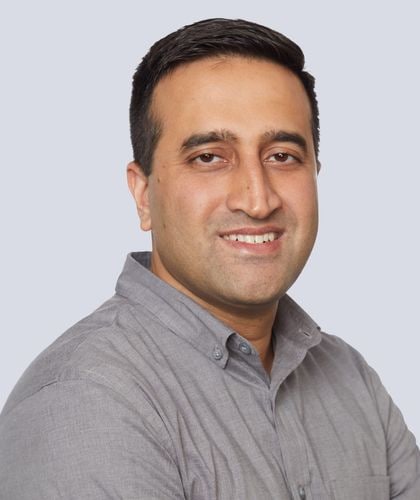 Rahul Advani
APAC Policy Director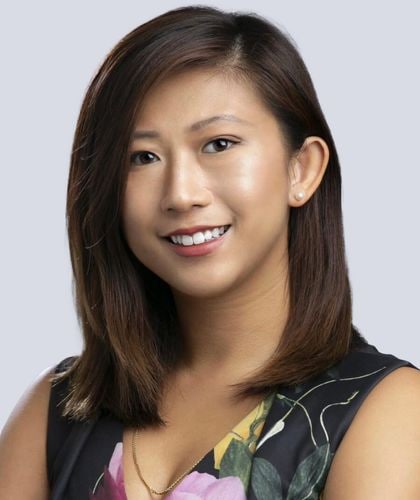 Elbert Ludica Toha
Founder

Moderator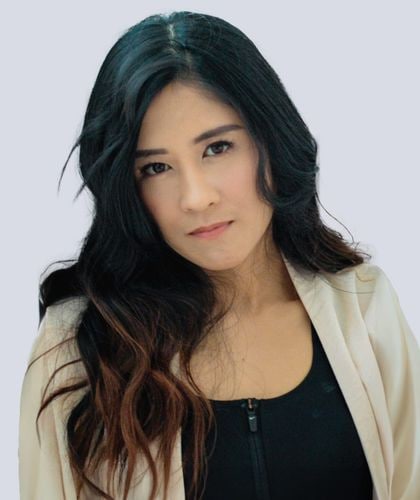 Some of the top upvoted questions will be asked. Ask or upvote your chosen questions.
How do you make a crypto integrated solution work with traditional finance systems smoothly?
Whats the impact of digital assets to traditional banking models and how the traditional should adapt with the digital assets era?
with digital currencies and borderless transactions, isn't national banking and regulatory control becoming obsolete?