Converge Stage
Beyond the Loot: Web2.5 GG
17.05 - 17.30
Unlock the secrets to sustainable gaming projects that go beyond the loot.
Speakers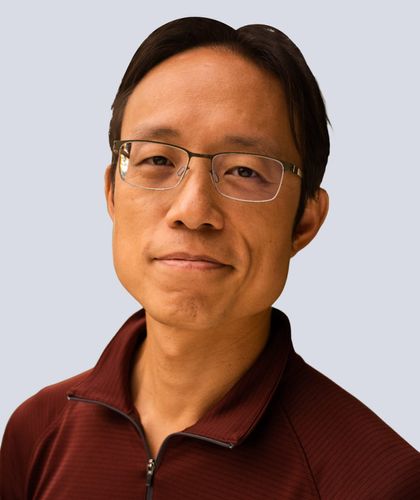 Yat Siu
Co-Founder & Executive Chairman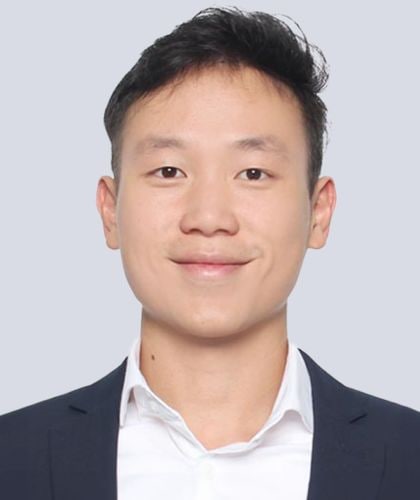 Bailey Tan
Director of Ecosystem Strategy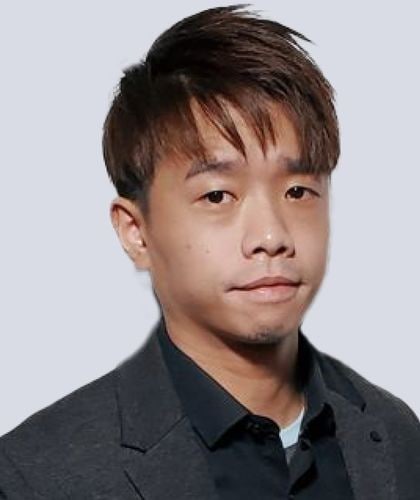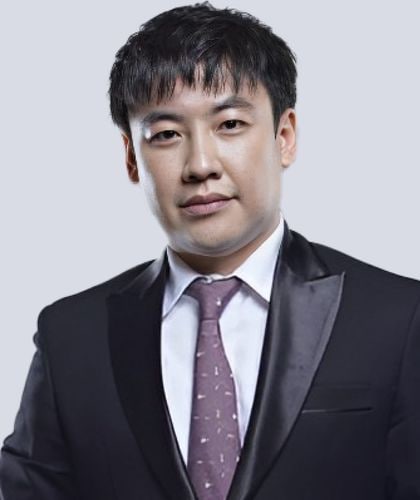 Arief Widhiyasa
Chief Executive Officer
Moderator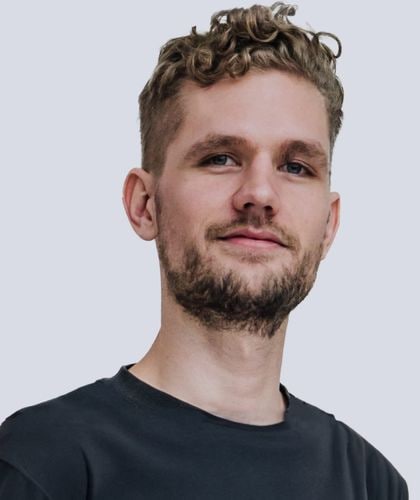 John WH Schneider
CEO & Co-Founder
Some of the top upvoted questions will be asked. Ask or upvote your chosen questions.
isn't web3 gaming just "pay-to-win games" with extra steps?