Converge Stage
Asia's Crypto Takeover Redefining Market Domination
15.05 - 15.30
Discover how the rise of Asian exchanges, blockchain innovations, and regulatory shifts are reshaping the global cryptocurrency landscape.
Speakers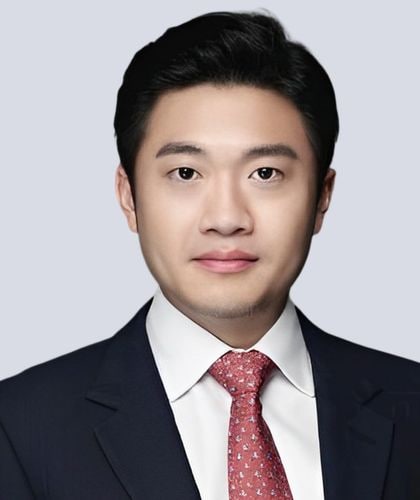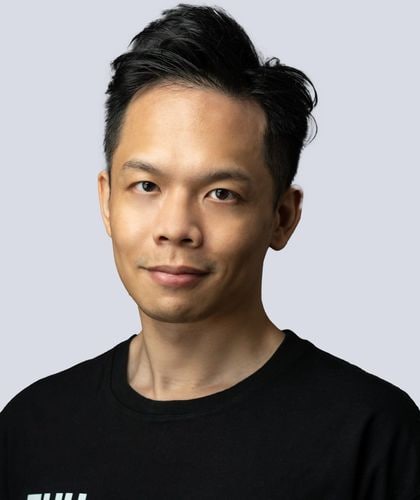 Lennix Lai
Chief Commercial Officer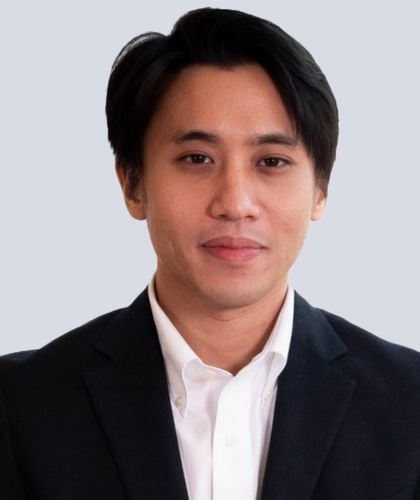 Kampanat Vimolnoht
Executive Director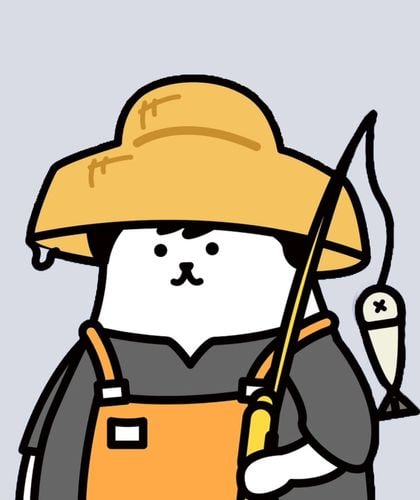 Moderator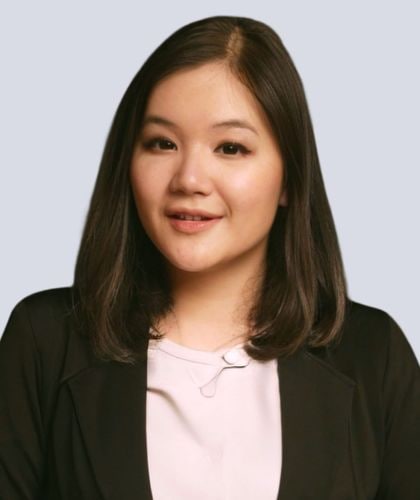 Asih Karnengsih
Chairwoman
Some of the top upvoted questions will be asked. Ask or upvote your chosen questions.
Question to OKX, why did you delist $PLS
Question to OKX, why did you delist $PLS
When will Asian Crypto Market will lead in the whole world?
Why OKX has not integrate Bitgo as a third-party custodian for users?
How are the global cryptocurrency landscape and dynamics being redefined by the emergence of Asian exchanges, advancements in blockchain technology, and shifting regulatory paradigms?
How do you think Asia will take over the crypto market over the US? what's the strongest aspect in Asia market?
If US really messed up crypto, why do you think Asia will be the next crypto market destination? (We have 7 continents anyway)
What is the hardest challenge in your field?